From
Catalogue Listing

to

Shipment

leave it on us.
No doubt over

3000+

sellers trust us!!
Cataologue & Listing
Just send us your product details and we take care of your catalogue management with high level English to Chinese translation service.
Logistics & Warehouse
Ship your products to our Hong Kong warehouse and we would take care of the last mile delivery in China.
Marketing & Promotion
Complete sales support including Social, Digital and Offline marketing including tie-ups with Celeb influencers.
Why select BFMe
as online partner in China?
Largest cross-border platform reaching 1/3rd of the world.
Headquartered in Hong Kong we have operational branches in Beijing, Shenzhen, Tokyo & New Delhi. Partnering with YTO Express International and DTDC, BFMe is dedicated in providing one-stop solution to international sellers to sell to China, India and HK.
Present in 3 Countries

Company operated E-com platforms

Logistics Partnership

Shipping from Europe and North America

SME Platform

For companies in HKSAR

KOL & Celeb Marketplace

1000+ KOL's in China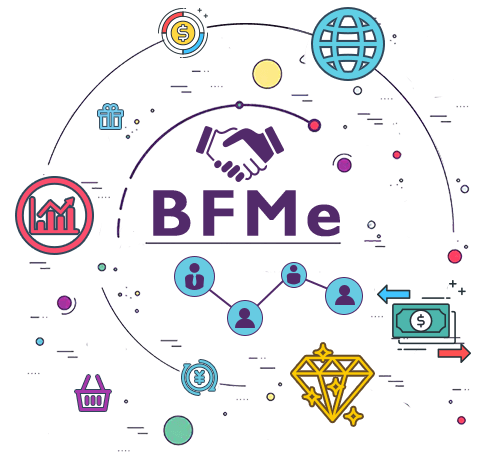 Our Services
Complete suppport to help you sell online in world's largest E-commerce market
Sign-Up Now

01
Services include Data Upload, Image processing and Stock Modification on 4 platforms.

02
Get high level English to Chinese translation service, to connect with the Chinese shoppers.

03
We have a wide network of local logistics partners who would ensure customers get their orders in time.

04
Take advantage of bulk shipment and faster delivery with our state of the art facility in Shenzhen.

05
Get support to promote on Baidu - China's largest search engine, WeChat and QQ.

06
Take the power of connecting with consumers to the next level with BFMe KOL & Celeb Marketplace.
Pick Your Plan
All plans come with Listing support for products on any one from

Wechat Mall, Taobao, Baifome.com & Pinduoduo.
Seller Event
We are proud to always connect with our sellers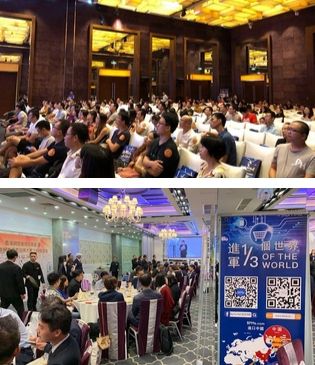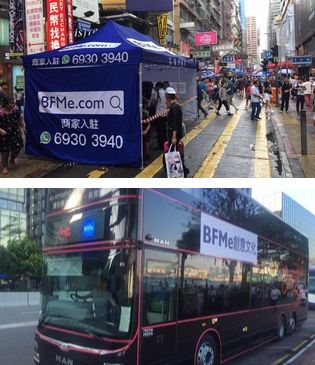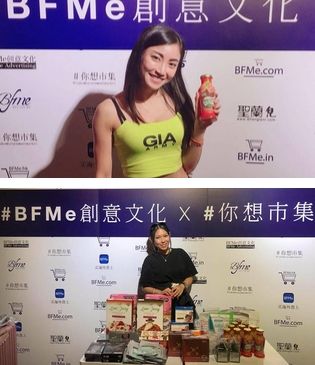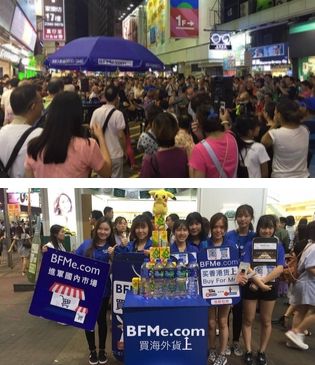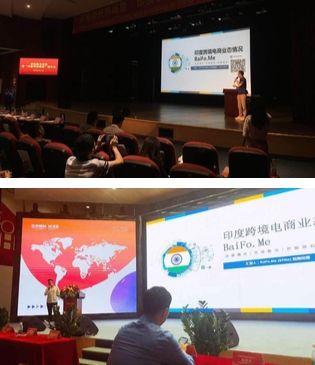 What Our Sellers Are Saying

Wendy Abdin
UK
The onboarding process with BaiFoMe was very pleasant. Without much paperwork I could sell my products within 1 week in China.

Markus Loidolf
Germany
Quite happy that am able to sell from Europe into China, without even knowing Chinese language or market. Thanks BaiFoMe.

Norazlin Said
Malaysia
Happy to expand my business into China. Only wish they help selling on more E-commerce websites in China.

Al Husseiny
Abu Dhabi
My business was about to shut down when I joined BaiFoME, and there has been no looking back since then.

Rajeev Kumar
India
I am a small manufacturer in India, but thanks to BaiFoMe, I am now exporting my products outside of India.

Angelique Blouin
France
With European market staying constant, it was a very good decision to start selling to China.